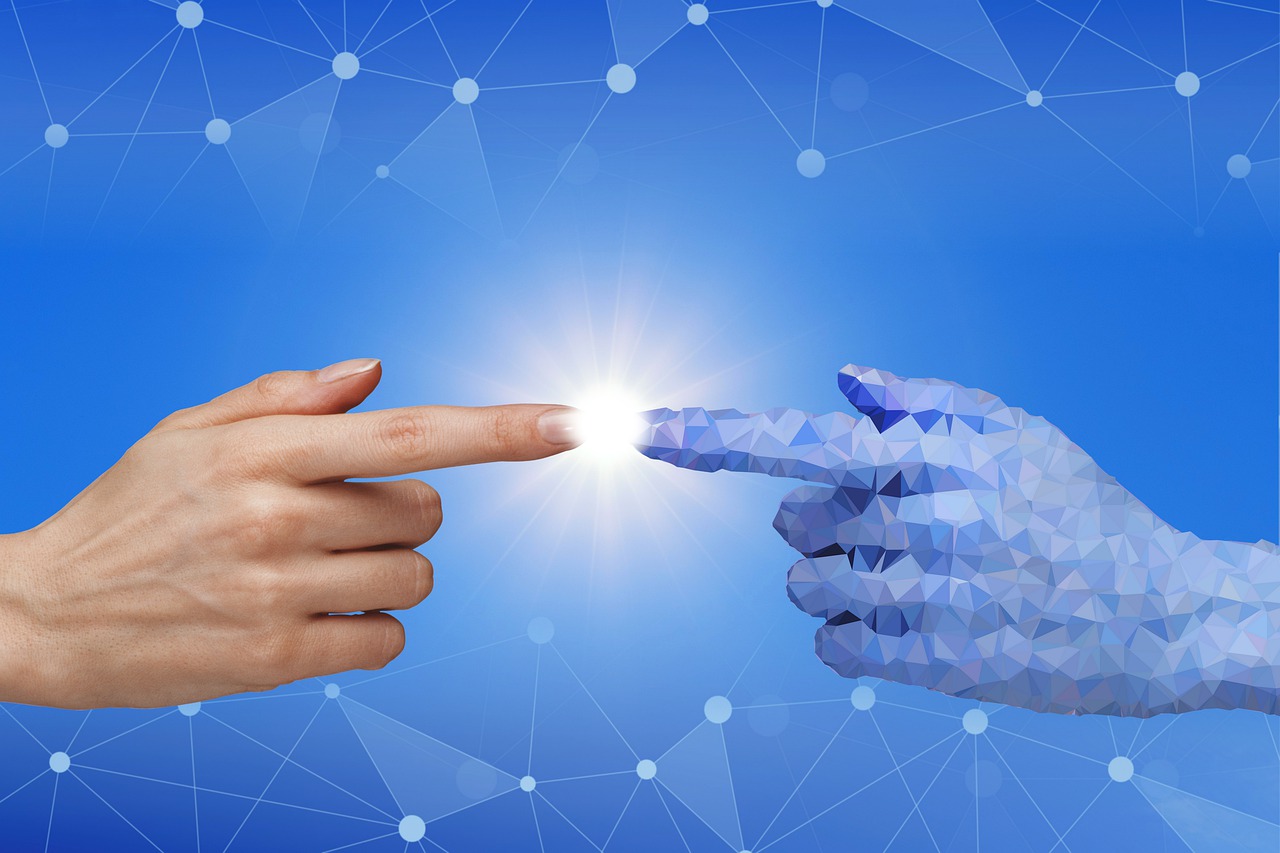 Are you the one who is trying to build a futuristic career in a tech world? Then, this is for you. Walk across the promising 3 reasons why you should switch a career to AI.
#1 Work anywhere across the planet
Ever wondered why AI is portrayed as a game changer and driving force of the revolution named Industry 4.0? The reason is that AI has infiltrated the major industries in the planet and transformed the way they work.
Here's the list of industries deploying AI to enhance their growth rate:
Design & Manufacturing

Education

E-commerce

Entertainment

Healthcare

Information Technology

Logistics

Marketing
#2 Career opportunities in AI
Here comes the common misconception that artificial intelligence will solely destroy the human workforce. On contrary to this point, AI has opened up a gateway of career opportunities and will continue to do so in the near future.
Some of the trending and most-wanted job roles offered by AI companies are:
Data Analyst

Data Scientist

Machine Learning Engineer

Software Engineer

AI Researcher
Read more on Data Analyst vs Data Scientist vs Machine Learning Engineer.
#3 Paid handsomely
Once after the Harvard Business Review called the AI jobs as sexiest job of the century, the career craze for the same went viral among the techies. Organizations started to pay in a handsome fashion for the people with sound AI knowledge.
According to payscale, below is the list of salary ranges for diverse AI job roles:
| Job Role | Average annual pay scale in India | Average annual pay scale in US |
| --- | --- | --- |
| AI Researcher | ₹ 15,60,217 | $1,24,098 |
| Data Scientist | ₹ 7,12,778 | $ 96,289 |
| Machine Learning Engineer | ₹ 6,82,843 | $1,12,552 |
| Software Engineer | ₹ 5,39,889 | $103,501 |
| Data Analyst | ₹ 4,30,076 | $ 75,067 |
Dreaming to build a career in an AI industry?