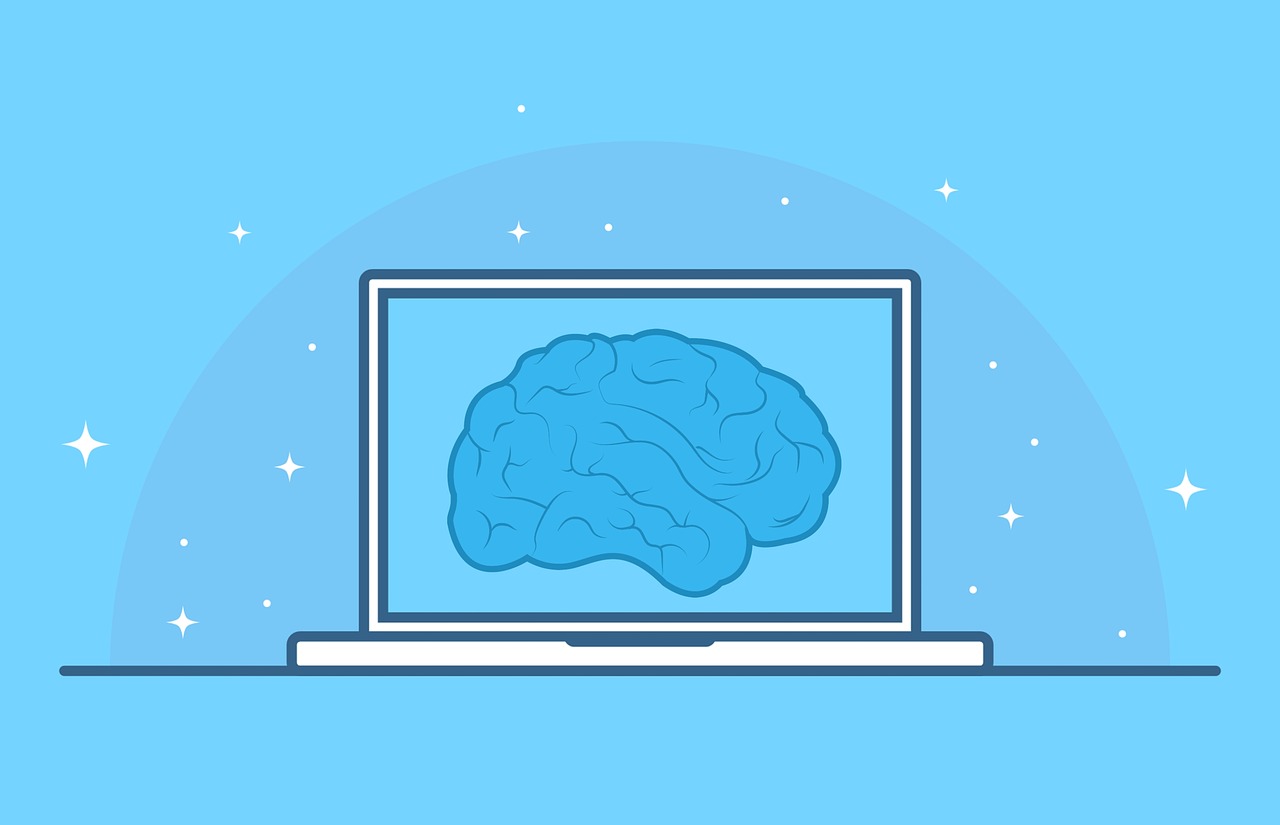 What's Adaptive Learning?
In layman's terms, adaptive learning is an educational approach towards providing unique and personalized learning experience to diverse set of learners.
Here's a popular opinion from global researchers and educationists:
"Study skills varies from one individual to the other. Hence a standardized learning approach to all people seems undesirable"
In order to eradicate such major problem in the educational sector, adaptive learning technology emerged as a great solution.
How does adaptive learning work?
Adaptive learning works with multiple algorithms.
Let's consider a simple scenario where a student has to answer 10 MCQs. Once the candidate completes the test, the results gets displayed in the dashboard.
From the above dashboard, it can be seen that the student has got 7 correct answers and 3 wrong answers. Now one of the background algorithm prompts the student to have a revision on the topics that went wrong, thereby aiding the learner to gain complete understanding of the subject.
Companies like iamneo.ai have been proven successful by deploying adaptive learning technology to enhance the learning experience in a customized manner.
Adaptive Learning in L&D of Corporates
Yes, adaptive learning has already breached the department of learning and development in the corporate firms. The organizations have started to use the LMS software equipped with adaptive learning technology to provide training to their employees.
Tech-companies like Hexaware, Virtusa, Trimble Technologies are using the adaptive learning powered software offered by iamneo.ai (Formerly Examly) to host training programs for their employees.